Hafa Adai! Since the era of the dots com, rapid advancements in telecommunications technology have steadily boosted the livelihoods and efficiency of tourism, an industry that has traditionally generated two-thirds of the island of Guam's gross product.
And so the Guam Visitors Bureau takes its hat off to:
Affordable local and long distance phone service.
The convergence of telephony, computers and the Internet.
Instant messaging and e-mail.
Real-time interfacing and videoconferencing.
Instant file sharing.
Instant money transfers.
Guam telecommunications providers.
And the ever-increasing speed and data capacity of ubiquitous digital devices, software and hardware that have allowed Guam to maintain its edge as a modern destination of choice for investment, development, multi-industry business activity and tourism.
Yet another blessing of the digital age is our island's ever-growing participation in the distance education programs that digital technology has so easily enabled. Not only am I proud to share that my colleagues and I helped start this branch of education in Guam two and a half decades ago, but I'm even prouder to report that our early sowing is bearing more fruit than ever. !
As a consequence of needs and capabilities, since the late 1990s, Guam's interconnection with Western Governors University has quietly evolved alongside the telecommunications and travel trades to equip the workforce of our island of the skills it needs to support these two industries and others.
How it all began
When Republican Utah Governor Mike Leavitt and Democratic Colorado Governor Roy Romer first approached me in the mid-1990s to help create an online university, I was intrigued but hesitant.
Sure, we were all members of the Western Governors Association and were constantly looking for ways to improve the lives of the people we served, but Guam is about 6,400 miles from what would become WGU headquarters at Mill Creek. , Utah. And at the time, the average long distance rate from Guam to the States was $4.00 per minute. After all, this was the era of dial-up Internet, and extended regional service from the continental United States to Guam was not an option.
So while I loved the idea of ​​bringing WGU's hands-on, certified, competency-based education to the doorsteps of professionals in Guam, I also knew it would only work if we could make it affordable for people. from Guam who could really use it the most — without the exorbitant long distance charges!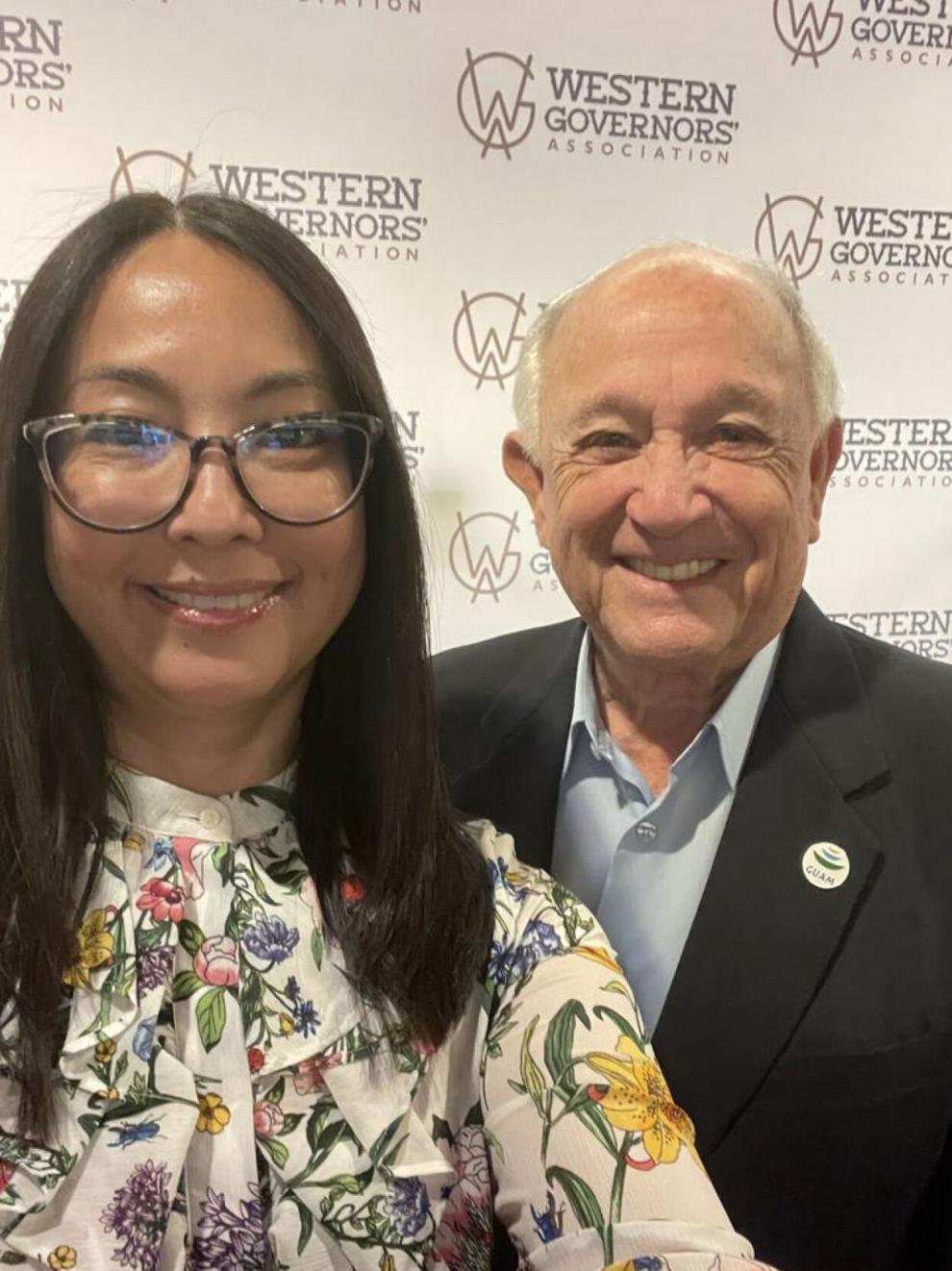 But, as fate would have it, my administration was already working feverishly to lower long distance rates. Thinking there must be something we could do to make distance learning work for our people, I called my kumpare (sponsor) and special assistant for telecommunications Bob Kelley.
Bob and I had teamed up to finally privatize the Guam Telephone Authority and have our territory included in the North American Numbering Plan, so we could lower the rates.
Fortunately, our concentrated efforts coincided with the passing of the Federal Telecommunications Act of 1996 under the Clinton administration. This law opened the doors wide to affordable access to telecommunications. Under its universal service principles, consumers in rural, island and high-cost areas would benefit from affordable telecommunications services comparable to those in urban areas.
In due course, we were able to bring Guam and our Northern Mariana neighbors into the NANP, lowering the tariffs to parity with the States and Canada.
Suddenly, we could justify shouldering Guam's fair share of the start-up costs associated with bringing WGU into the orbit of post-secondary education accessible to high school graduates and working adults.
In the spring of 1997, I signed the WGA Memorandum of Understanding with 18 other governors from the western United States, with the caveat that my signing to provide $100,000 in seed funding (equal to that other signatories) was subject to the approval of the Guam legislature. . Well, we have the money and the rest is history.
Incidentally, I approved the deal on April Fool's Day, but the joke was about traditionally high long distance charges, and Guam ratepayers got the last laugh. Additionally, Western Governors University would become a viable option for hard-working Guam professionals who deserved easy and affordable access to learning and certification from an accredited institution. And my fellow governors and I literally put WGU at our fingertips.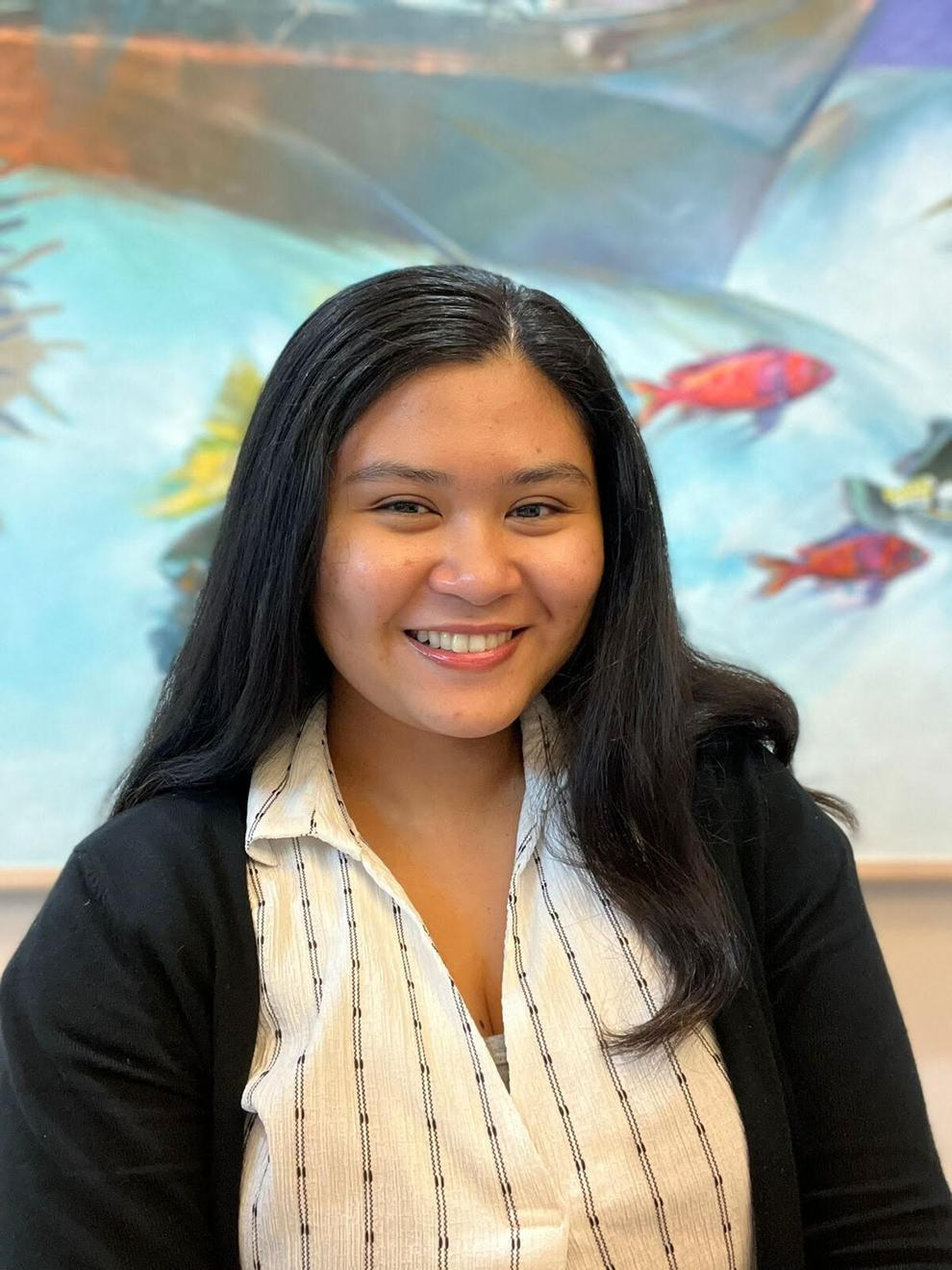 full circle
Three years ago, 38 Guam-based students were enrolled in WGU programs. Today, those numbers are up 105%, as Guam's 78 students are now enrolled, including 26 in business, 26 in computer science, 21 at WGU's Teachers College and five at its College of Health Professionals. At last count, at least 15 Guam students had graduated from WGU, including four in the past year.
Last month, at the invitation of WGU in Coeur d'Alene, Idaho (and at WGU's expense), Leon Guerrero's Special Administrative Assistant Tenorio Lynette Okada Muña and I had the privilege of attending the 25th anniversary of the launch of Western Governors University in 1997. Lynette had traveled with me to a WGA meeting as an executive assistant when I was governor. Needless to say, she enjoyed reminiscing about past governors as much as I did this year. During my brief remarks to those gathered for the July celebration, I shared Guam's story of successful online learning at wgu.edu.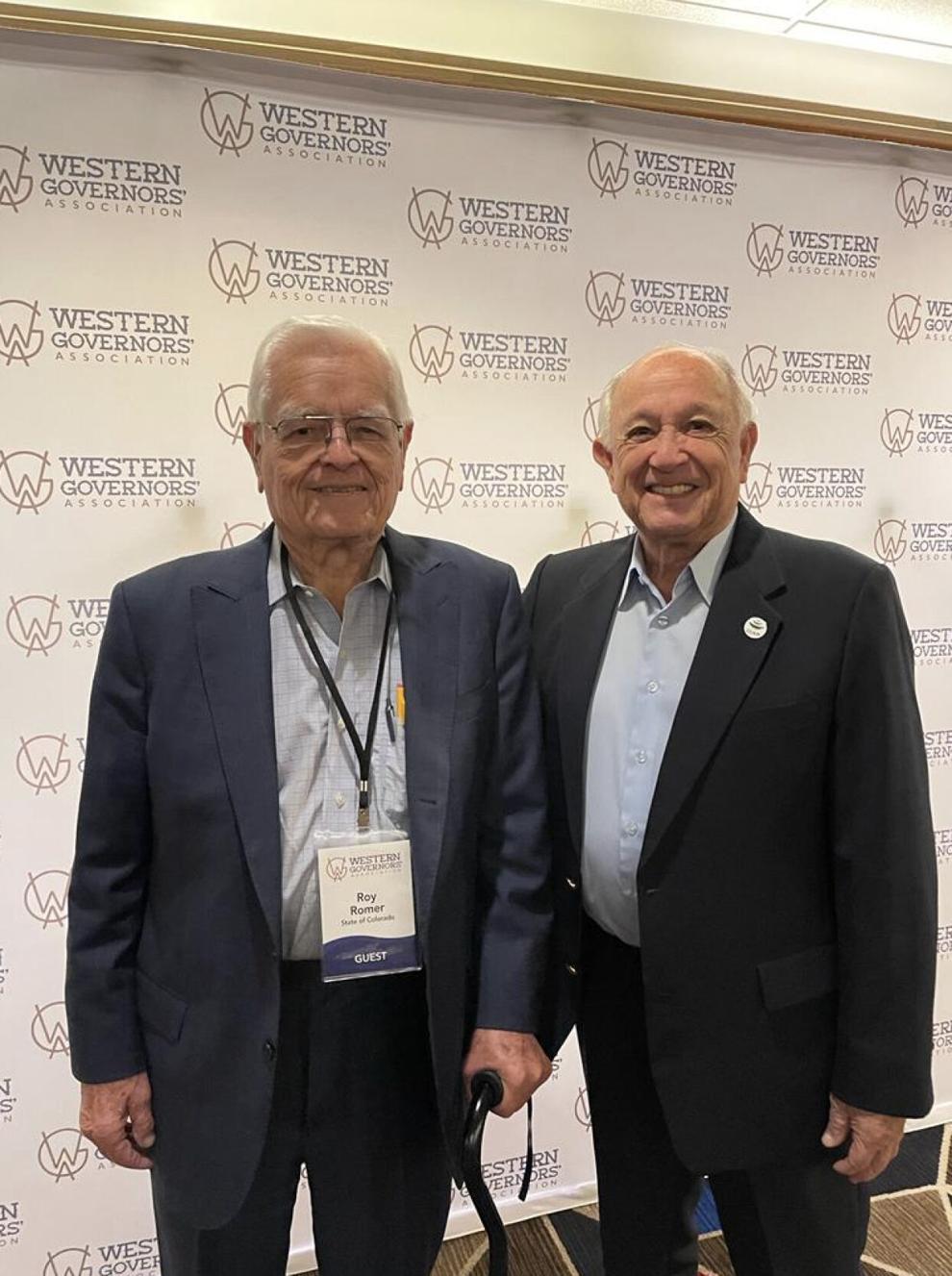 Today, as President and CEO of the Guam Visitors Bureau, I could not be prouder that GVB II accountant, Mrs. Odeth Bealiah F. Ignacio, is now enrolled in a graduate degree in finance at WGU, and that GVB receptionist Shanelle Odtohan be enrolled in WGU's Human Resources Business Administration stream in preparation for her bachelor's degree.
Odeth already holds a Bachelor of Business Administration in Accounting from the University of Guam, where she graduated summa cum laude, and is a Certified Government Financial Manager who worked as an accountant in the Department of Administration. before joining GVB in May, with Shanelle.
Shanelle holds an Associate's Degree in International Hospitality Management from Guam Community College, where she graduated with honors. She also earned a master's certificate in a hospitality management program and is currently pursuing her bachelor's degree in human resource management from WGU's Department of Business Administration. Shanelle worked as a receptionist at the Hyatt Regency Guam before joining the GVB team.
I commend these and other local high achievers for reaching such impressive milestones as they reach for the stars and strengthen the backbone of Guam's career administrator pool. Our government literally could not function at a high level of competence without them.
As WGU and distance learning become increasingly popular as affordable ways to enhance professional and educational student development, I know the dividends on this first hundred thousand will far exceed our wildest expectations. . Everything shows that the realization of good intentions goes a long way, no matter how far from the destination. Owl Biba!